While I was looking in the source of Battlelog, I found a game called BFH. I went into the CSS file for BFH and found some images that relate to this game.
To start off, this is the logo:

And the short logo:

Next, we have some footage: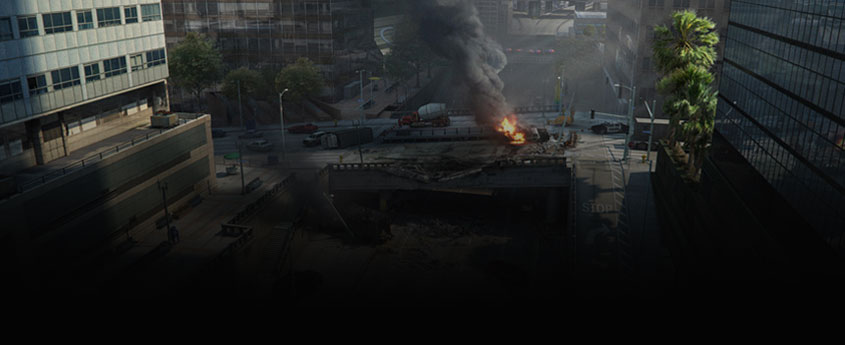 The background is not that surprising: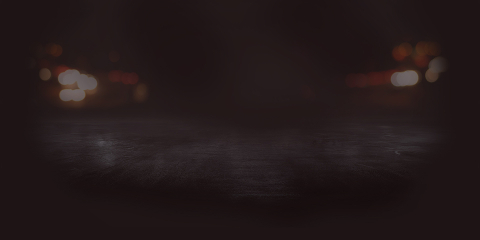 The following classes will be present: Operator, Mechanic, Enforcer, Professional
Operator:

Mechanic:

Enforcer:

Professional:

A new Blood Money game mode: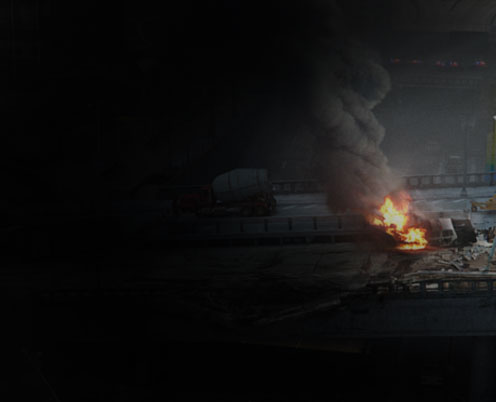 Another game mode called Heist: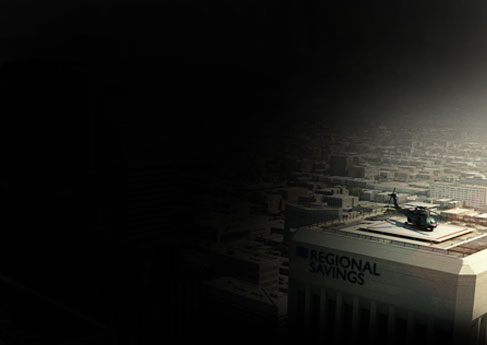 This is probably the yet to be announced SWAT game, these are the badges for the teams:
SWAT:

THIEVES:

Update 1:
These are the awards you can earn: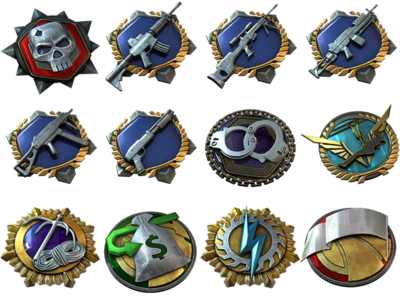 These are the weapons: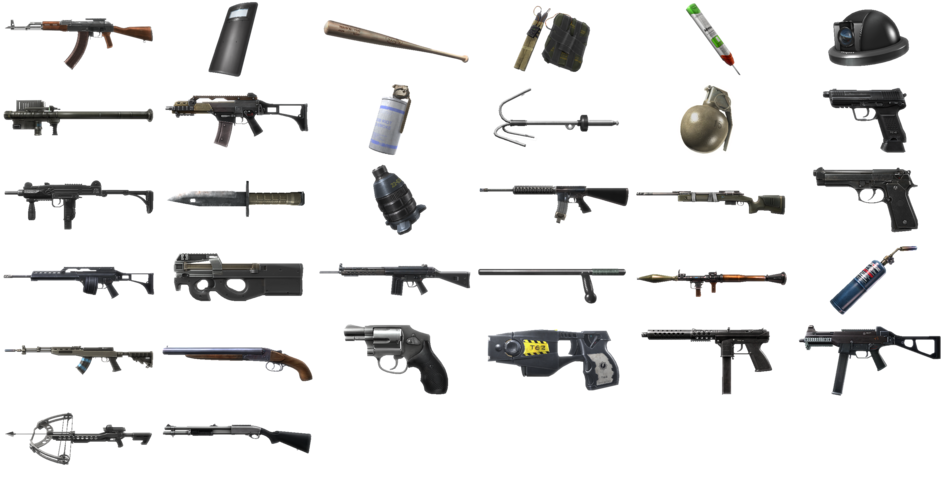 And the weapon accessories: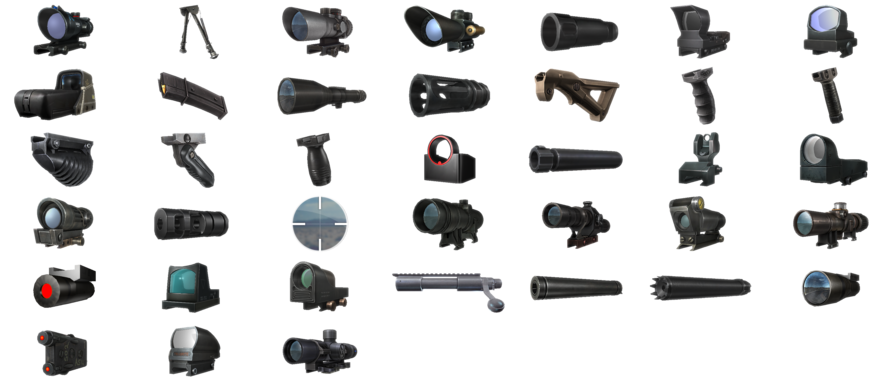 And their icons: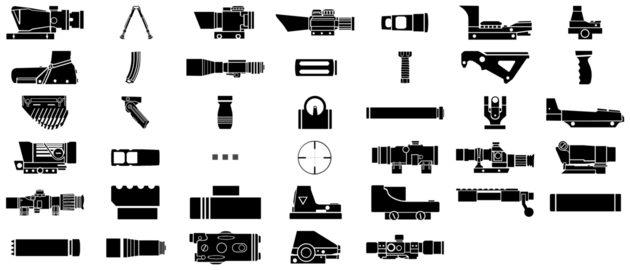 Vehicles:

Vehicle unlocks:

Update 2:
The game will probably be developed by Visceral as I have found an image of the Visceral logo in the assets, which is not used anywhere:

With a black background that makes:

Update 3: Battlefield Hardline has been confirmed by EA, seeing their official website: http://www.battlefield.com/hardline. It will be unveiled at E3 on June 9th 2014 at 12:00PM PDT.
---